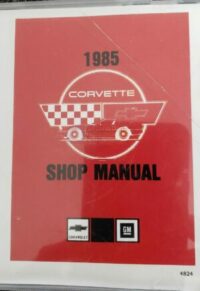 C4 Corvette Shop Manual – Why Owning One is a Must
Introduction
The C4 Corvette Shop Manuals are referred to as Repair Manuals or Corvette Repair Manuals. They are the identical manuals used by Chevrolet mechanics for repairs and maintenance. Each manual includes information on major systems, diagnostics, troubleshooting, overhaul, and component replacement. The C4 Corvette Shop Manuals are written in a simple-to-read format, and they include step-by-step troubleshooting instructions to handle any problem. The manuals include illustrations and diagrams to assist in part identification and proper assembly.
Benefits of the product
These manuals are the best, most complete manuals for your individual C4 Corvette. Each one is written specifically for your specific year. No more wondering if the books that cover all the different year C4 Corvettes are pertaining to your car or project. Is this really about the L98 or is it the LT1? Excellent chapter headings to help find data on whatever project you are working on. Step-by-step instructions on how to diagnose and troubleshoot a problem you might be having.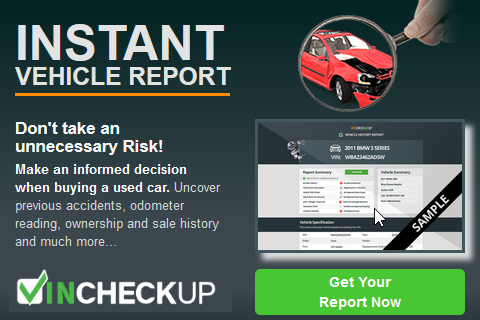 My Corvette is a 1985 and there were lots year specific items about my car. With my 1985 Corvette Shop Manual I know whatever info I looked at was correct for my year. When I wanted to fix the oil leak at my china wall I knew specifically what to do to remove the intake manifold and what I need to do the repairs. The most important thing to know is how to put it back together. This shop manual is the best info available.
How to use the Product
There are two methods to get the manuals. The first one is the actual book version. These are typical repair books that have a table of contents just like a normal book. These are also more expensive. But some people like the feel of the book in their hands.
The second option is the compact disc and/or PDF version. These are typically less expensive and they have an easy search feature. I personall purchased the compact disc in PDF manual, it was cheaper and I thought the search feature would be very helpful. When I needed to I would print out a certain page or chapter depending on what I was working on. Really the best of both worlds, I'm glad I made this choice.
What I like about the Product (Pros)
Very detailed step by step process to diagnose certain problems.
Easy to follow for a non-mechanic like myself
Easy to use chapter info.

For the compact disc or PDF file

Easy to do a search to find exactly what you are looking for
Able to print depending on your needs
Able to increase the size of the page for easy reading (see cons)

For the actual book

Info right in your hand while working on stuff
Able to write notes in the book
No need to print.
Some people just prefer a book.
What I don't like about the Product (Cons)
Could use better pictures – they are actually illustrations not photos
The wiring diagrams are hard to follow – at least for me
Sometimes a little overly detailed when repairing some basic issues
Font is a little small on some charts, harder to see on books but easier on increase on the electronic version
Lots of data in the manuals and the books are very thick, this can be an issue in certain situations like sitting the book on top of the engine for reference.
May need to actually print the electronic version, need a printer or access to one.
Final Thoughts – The Corvette Shop Manual can't be beat.
The Corvette Shop Manual is the best source of information on doing any type of repairs or maintenance to your C4 Corvette. I cannot imagine working on my Corvette without it. I have referred to it numerous times and I will use it again in the near future as I start to document projects on this site. There are other C4 Corvette repair manuals out there (like this) but they are not as comprehensive as this one. Also, you don't sometimes know on manuals that cover more than one year if the information or pictures you are looking at pertaining to about your specific year. By purchasing a Corvette Shop Manual you know it's for your car.
Whether you purchase the electronic version or the book you know you are getting the best repair info available.
Please leave a comment or question below.